Exhibitors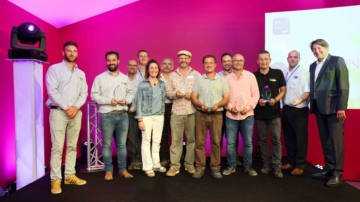 « The 2018 winners of the Record of Innovations »
The award ceremony of the Record of Innovations took place on Wednesday 19th of September 2018. The goal is to reward to best innovation presented on Salonvert 2018. The jury is formed by professional users, who give the prices according...
Exhibitors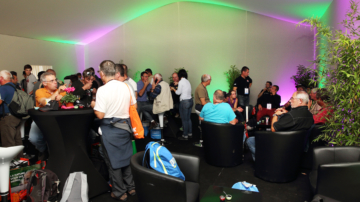 Save the date for Exhibitors' Coktail
On vous attend mercredi soir 18h pour le cocktail exposants à l'Espace Conseils ! Au programme aussi : la remise des prix du Palmarès des Innovations ! Notre jury constitué d'utilisateurs professionnels, décernera et remettra les prix du Palmarès des...