We tell you everything !
Water management, adaptation to drought, waste, recycling, sports grounds… the Expert Guidance Centre will tell you everything …
The Expert Guidance Center is animated by independant experts or experts who belong to certified organizations to offer tangible solutions to visitors throughout technical, economical and strategical approaches. Some topics will be dealt with demonstrations in real life conditions with life sized reconstitutions, or in conferences.
The access to the Expert Guidance Centre (workshops and conferences) is free, no subscription needed.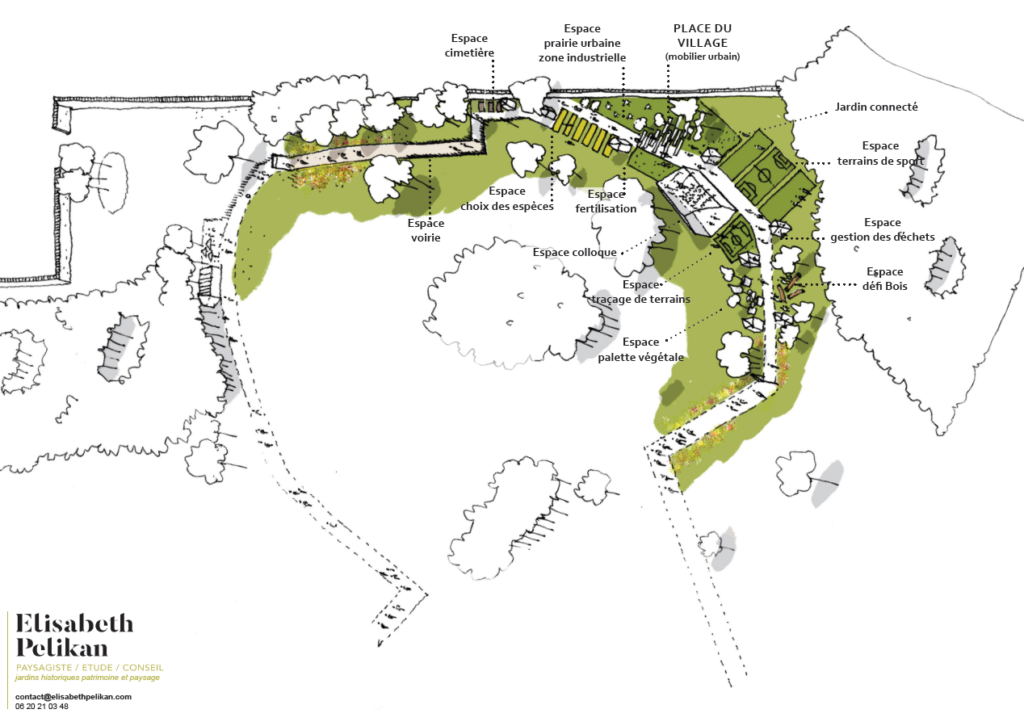 Download the map here 
19th of September 2018
10.30 am
Connected gardens : what solutions on the market today ?
animated by Jean Pierre FIOCRE
11.30 am
Alternatives to phyto prodcuts: stop at the lies of the least
animated by l'UNEP Ile de France (les entreprises du paysage)
2.00 pm
sport field in natural grass: how to succeed in regeneration work
animated by Hervé Cochard
3.00 pm
communal flowering: what benefit, how to optimize costs ?
animated by HORTIS (association des responsables d'espaces nature en ville)
20th of September 2018
10.30 am
Natural grass sport field: improve maintenance ans gro "BIO"
animated by Hervé Cochard
11.30 am
How to define his orad map to manage his cemetery at the zero pesticide ?
animated by AQUIBRIE
2.00 pm
Sport fields in nautral grass: use well your automatic irrigation system for a rational watering operation
animated by SYNNA (Syndicat National de l'Arrosage Automatique)
3.00 pm
Which plant palette for which region in the communes tommorow ?
animated by FNPHP
Free access 18th and 19th of September 2018
-
water management
water recovery, choose the plant species well
-
cemeteries
weeding, example of concept without use of phytos
-
Genetic progress
Choose your species according to the types of green space
-
Roads
weeding, revegetation and management of the surroundings
-
The connected garden
A solution to manage costs
-
Street furniture
Management against vandalism
-
Sport fields
The different types of tracing, relining, decompaction, scalping
Technical institutes and Official organization associated to the Expert Guidance centre